Nigerian most popular Cross dresser, Bobrisky, is a slayer and goes all out to look really glamorous and beautiful. His fashion sense and Beauty game is strong! Here are 10 pictures of Bobrisky looking gorgeous in makeup…
1. In this picture, Bobrisky is rocking a beautiful green dress, red nails and a beautiful nude makeup, we can't help but drool.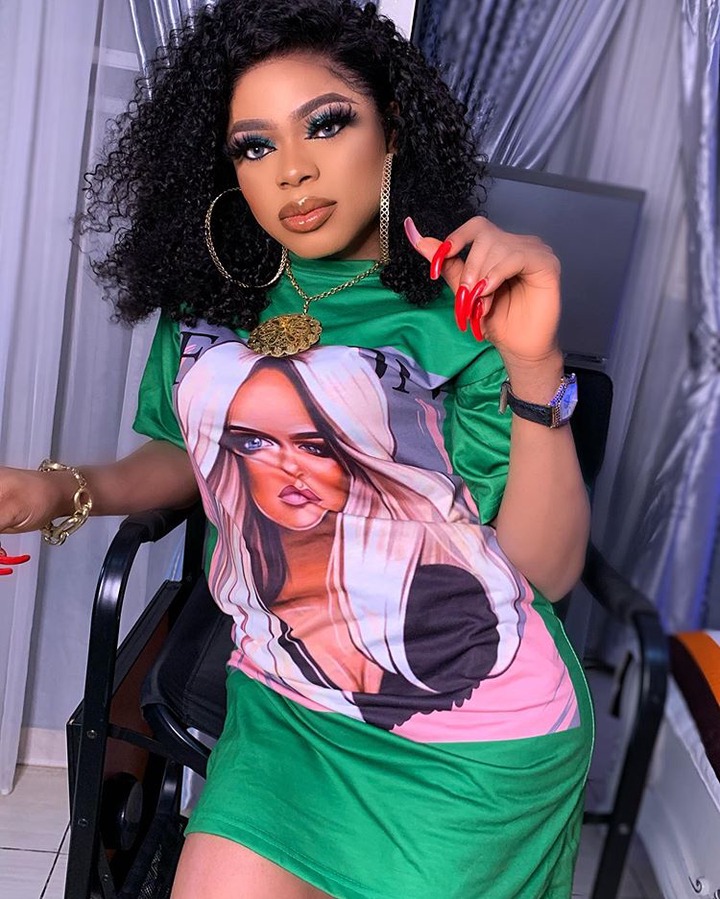 2. In this picture, Bobrisky rocks a nude lips and golden eyeshadow color flawlessly applied!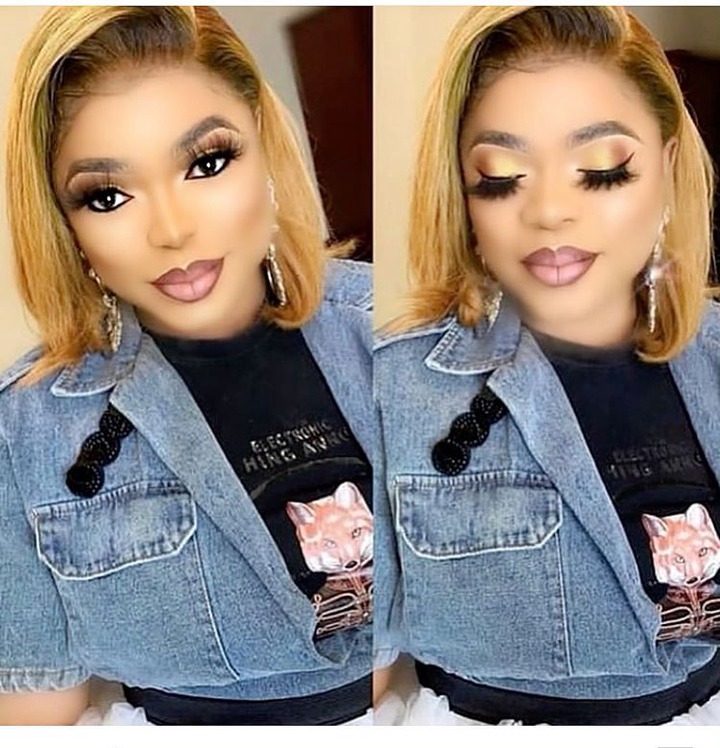 3. In this picture Bobrisky's hair is packed in a bun and he's rocking a dramatic cut crease eyeshadow with black eyeliner as details.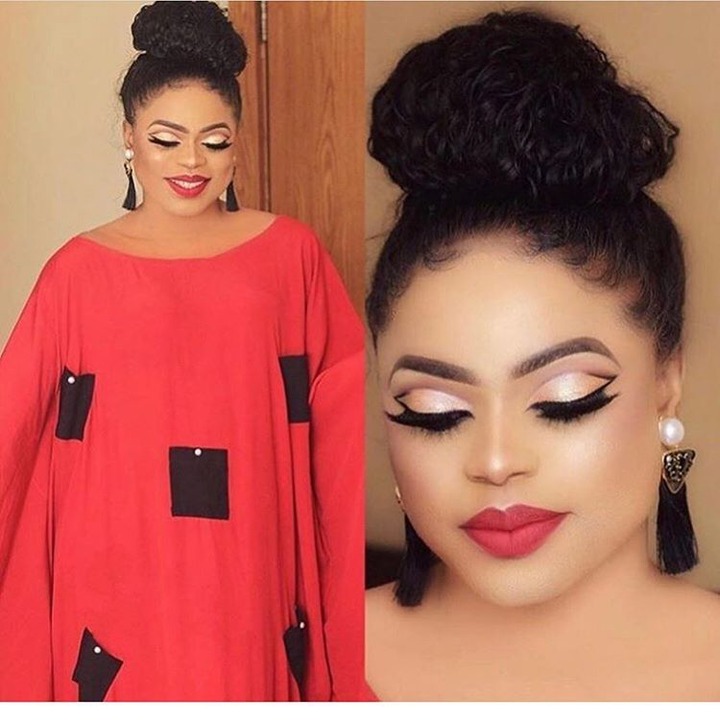 4. Here Bobrisky is rocking a red lipstick with his Bob lashes and Lace frontals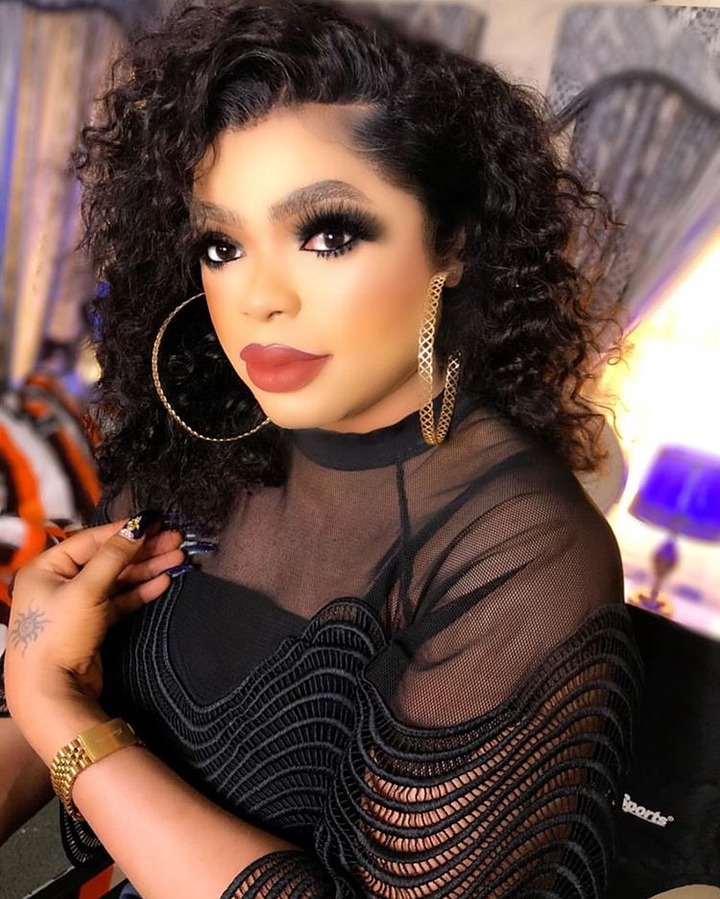 5. Here BobRisky is also rocking a red lipstick, but in a brighter shade and a green eyeshadow color.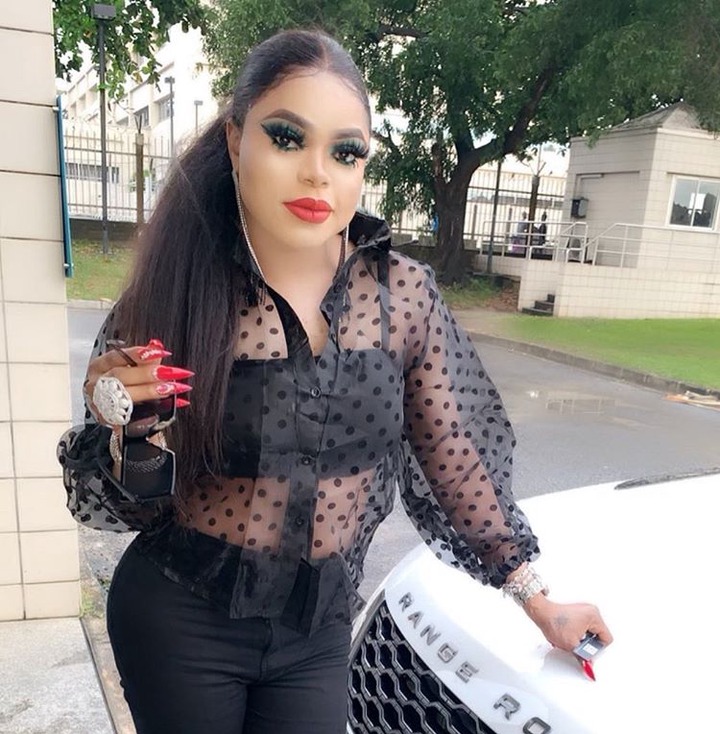 6. Bobrisky looks flawless here and blinding us with the glow!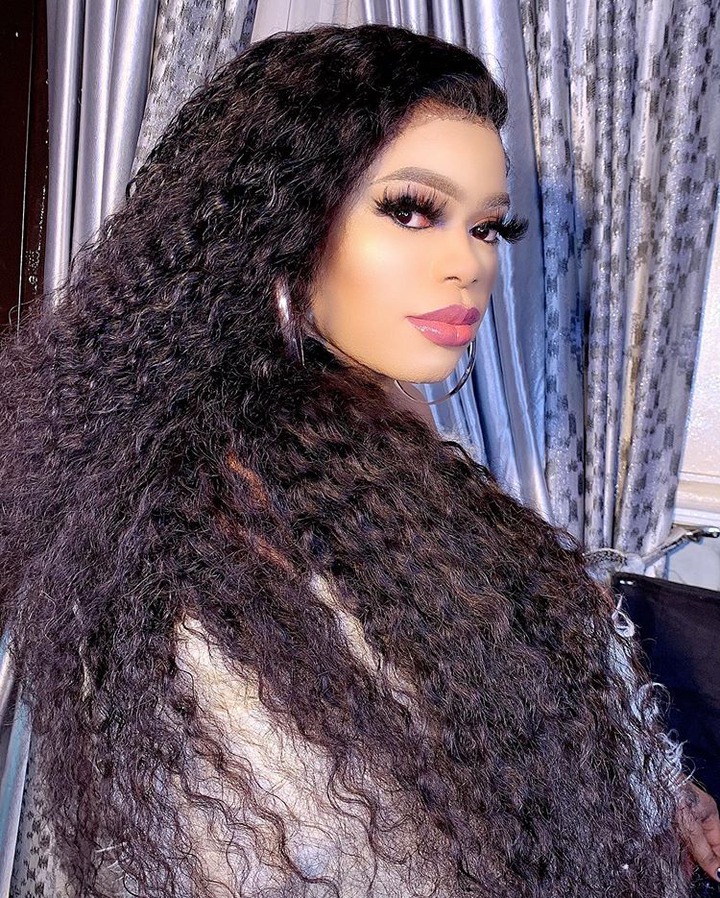 7. Ohhhh! This look is so beautiful, from the glow, to the lashes and lenses. Absolutely stunning.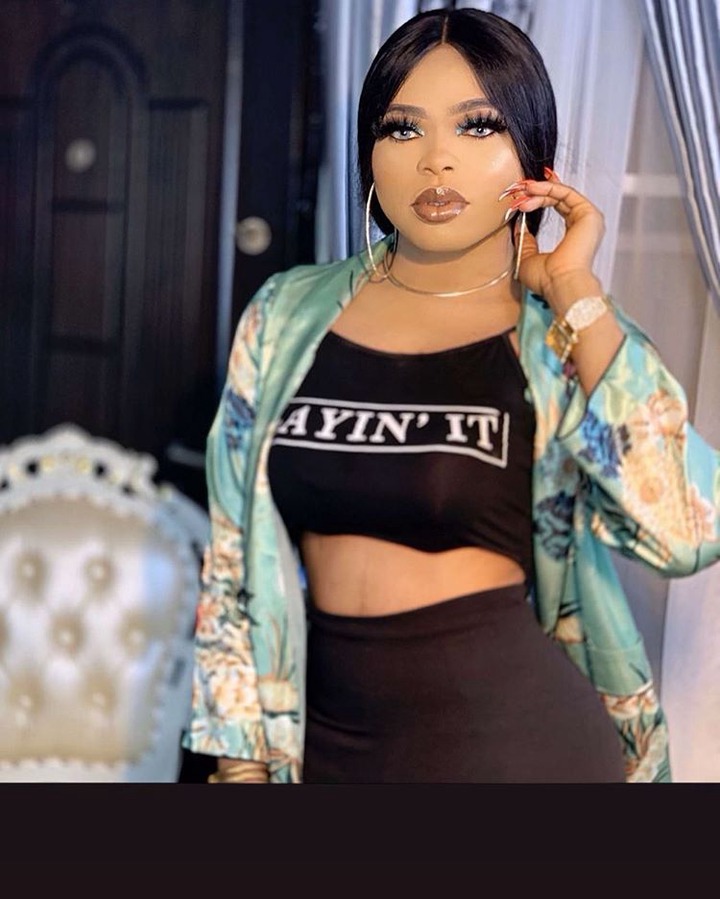 8. Bobrisky looks like a Queen here, simple yet glamorous makeup.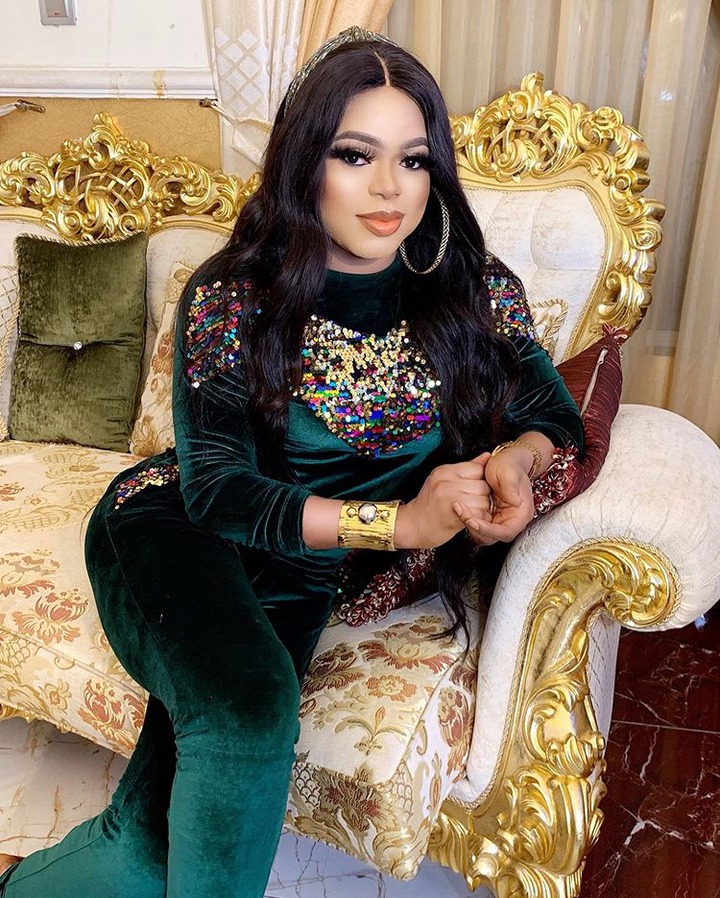 9. Oh this look is fabulous! From the lips, glow and the attitude. Flawless slayage.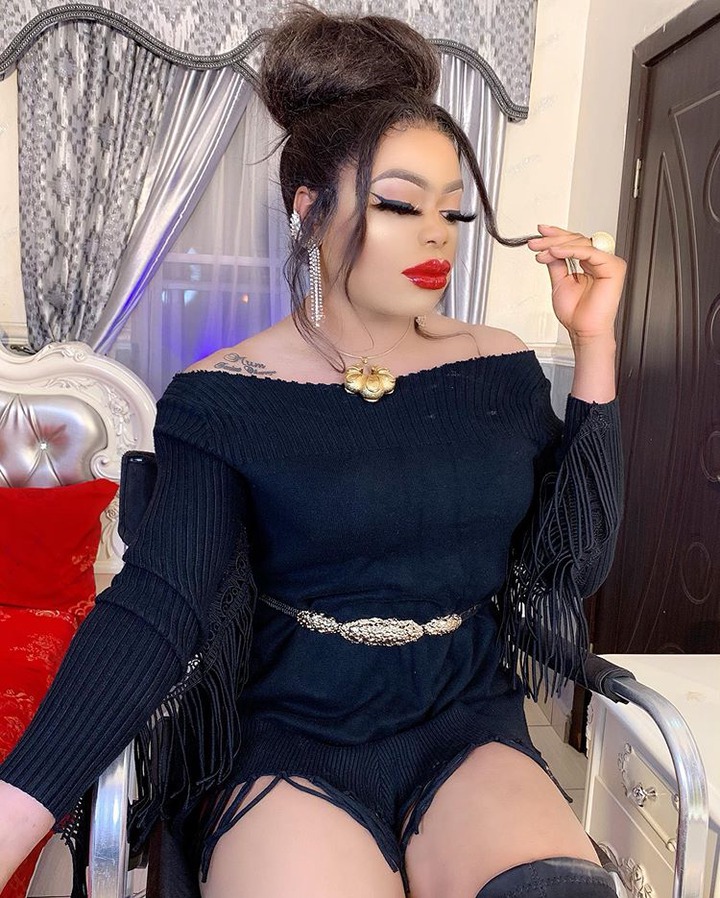 10. The blinding glow and sharp red lips? Yesss! He absolutely killed this look.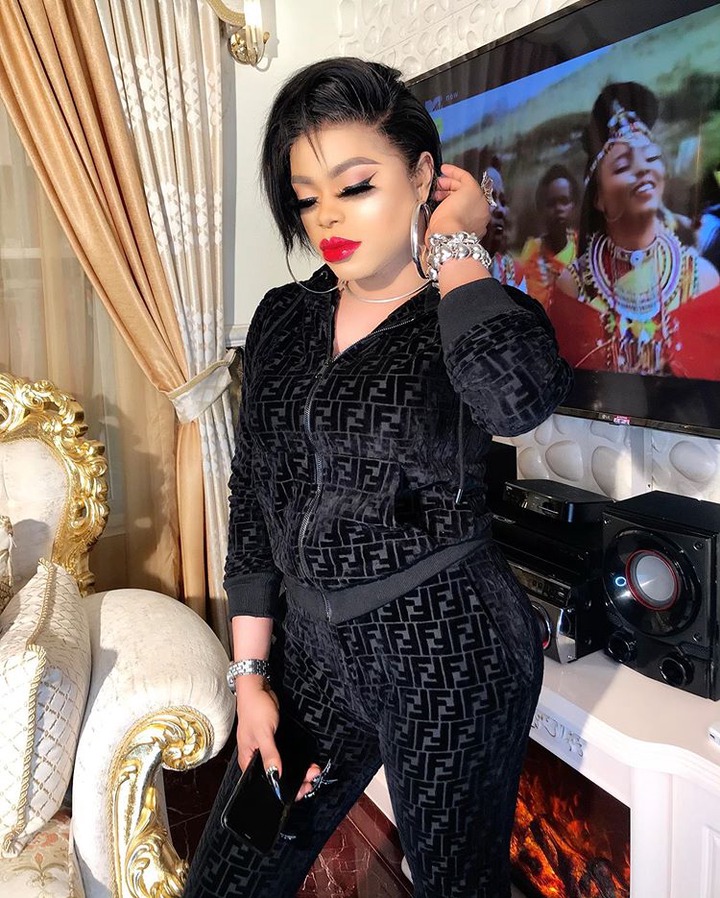 Source – Opera News Hub