Dorathy is big, bold and beautiful. On the first day of the Big Brother Naija Lockdown show, she stood out because of her full chest and she never did felt conscious about it, infact, she owned it and talked about it confidently.
Dorathy also knows how to dress for her thick size and full chest, fashion is discriminatory towards people on the bigger side but that hasn't stopped Dorathy from looking her best in the house and after leaving the house.
Here are 5 times Dorathy Slayed after leaving The Bbnaija Lockdown House…
1.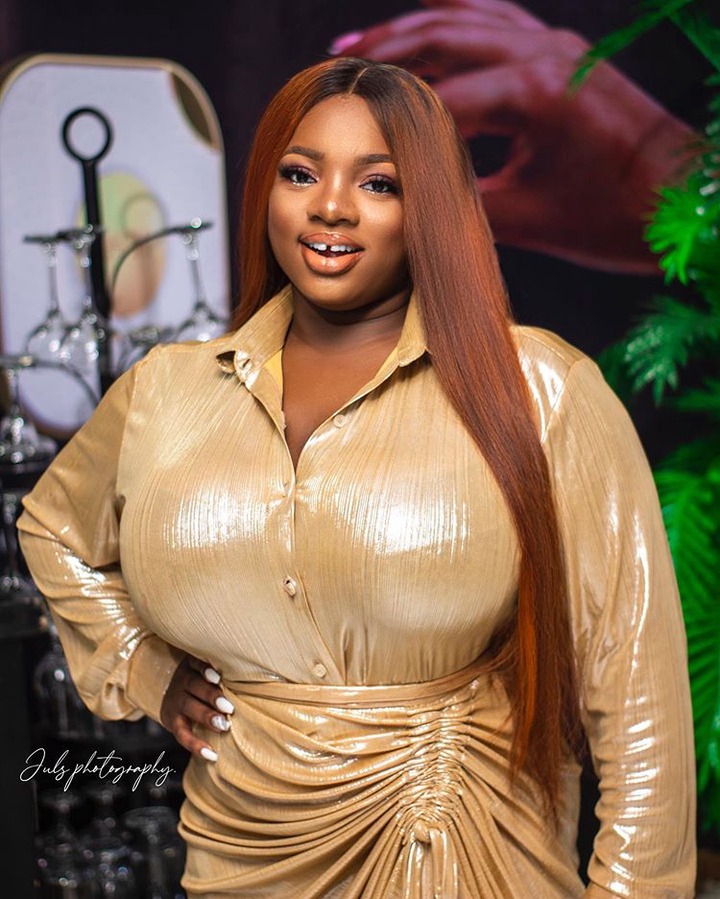 Dorathy looked really beautiful in this gold up and down outfit. It complimented her chocolate skin perfectly. The outfit looked good on her figure and carried her full chest perfectly.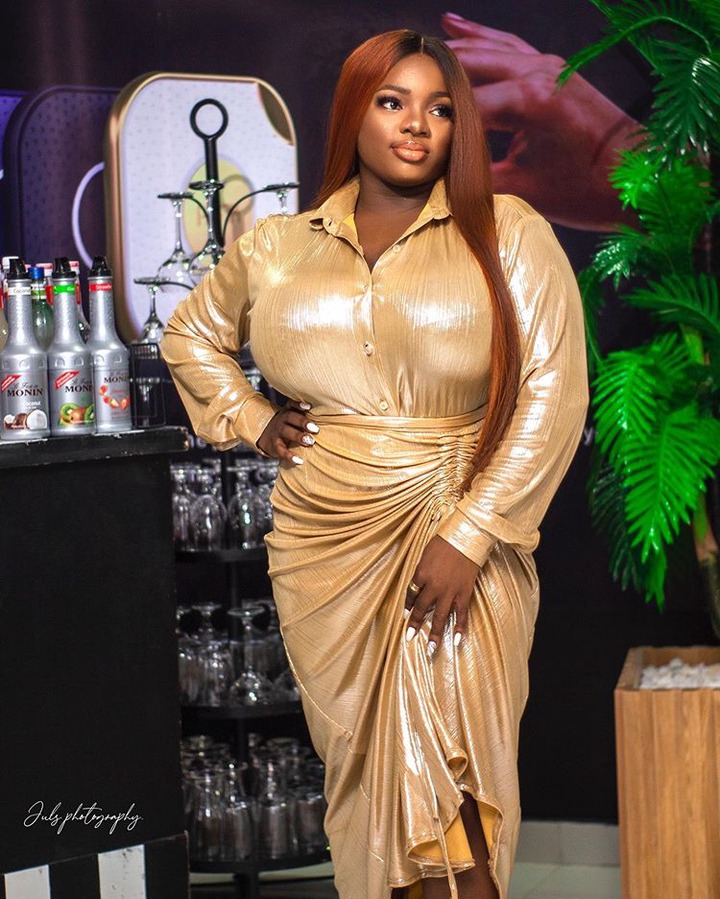 2.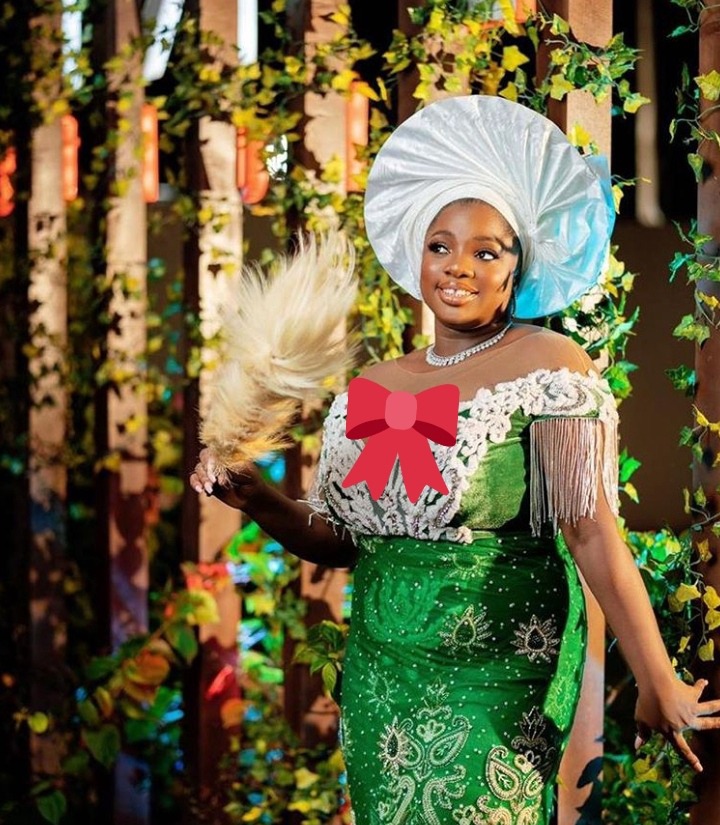 For Nigeria's Independence Day celebration, Dorathy rocked a native Nigerian outfit with a with gele to match the white and green wrapper and blouse she wore.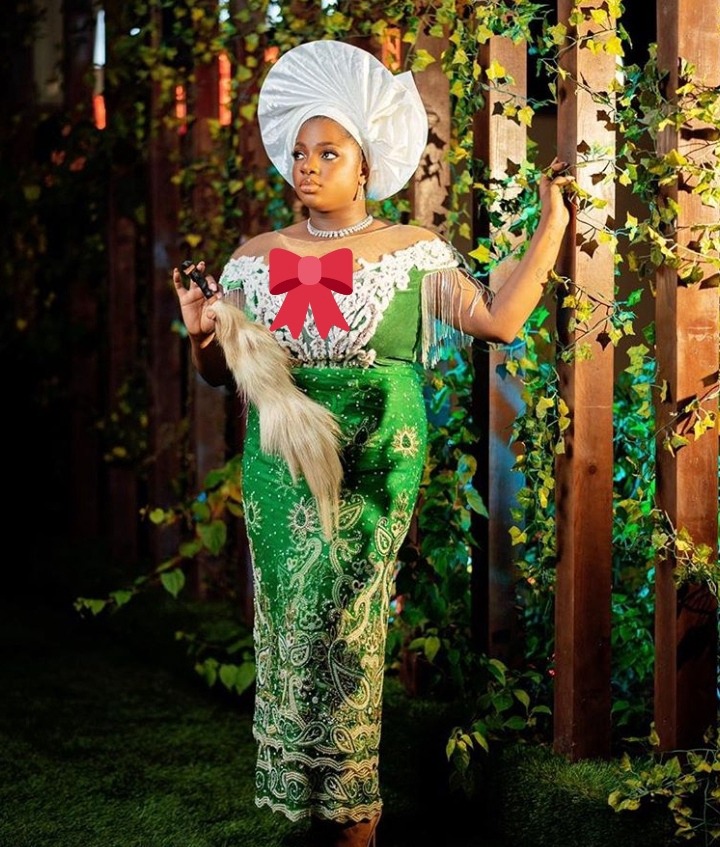 3.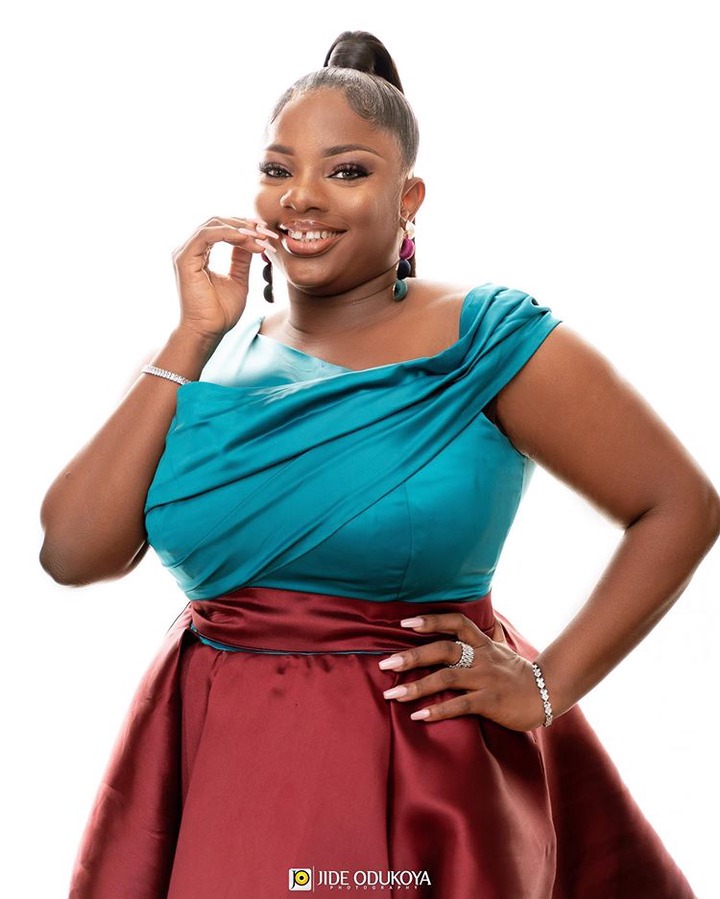 On the first day for their media rounds, Dorathy rocked this blue and wine dress with a ponytail Hairstyle and looked totally breathtaking.
4.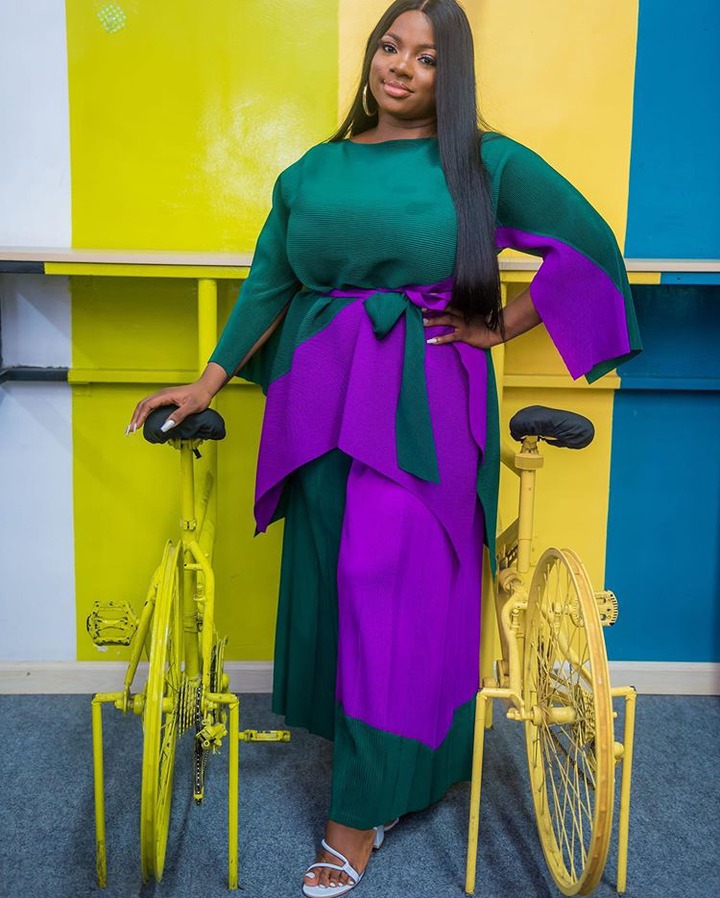 For a casual night out, Dorathy wore a beautiful green up and down outfit that perfectly complimented her figure. She looked magnificent.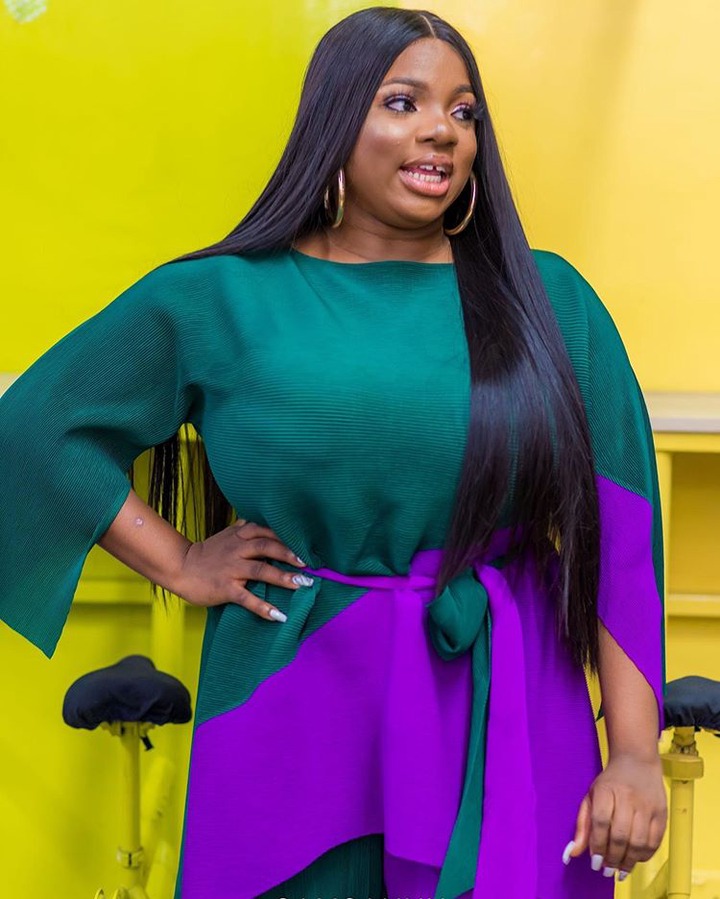 5.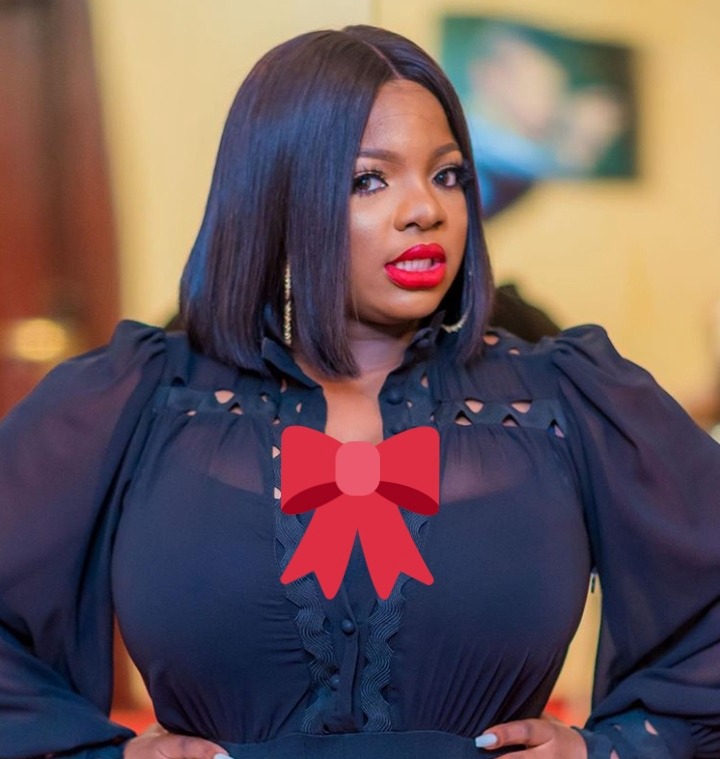 For another afternoon out, Dorathy rocked a bold red lipstick and an all black outfit. She looked regal and absolutely stunning in a black bob wig to match.